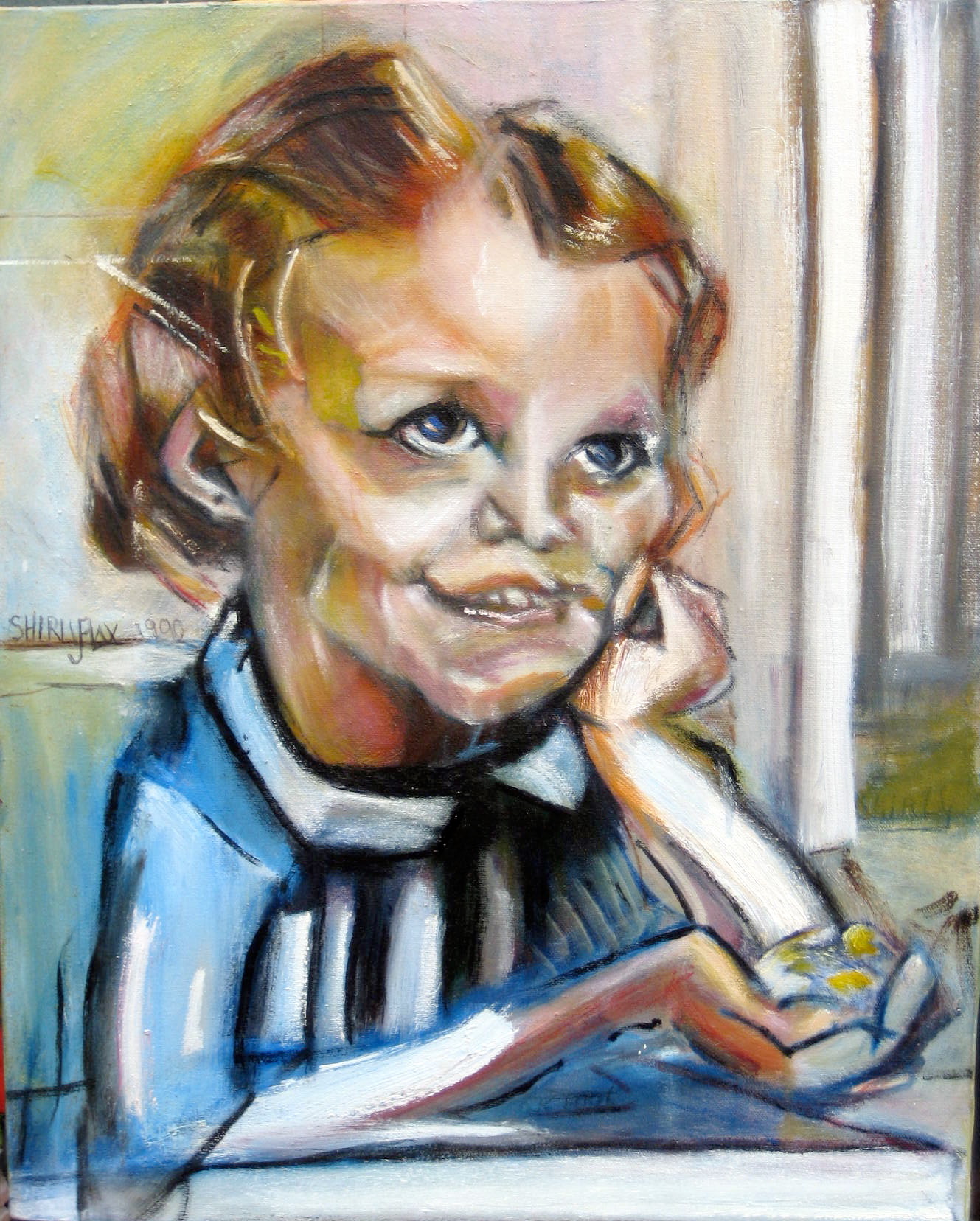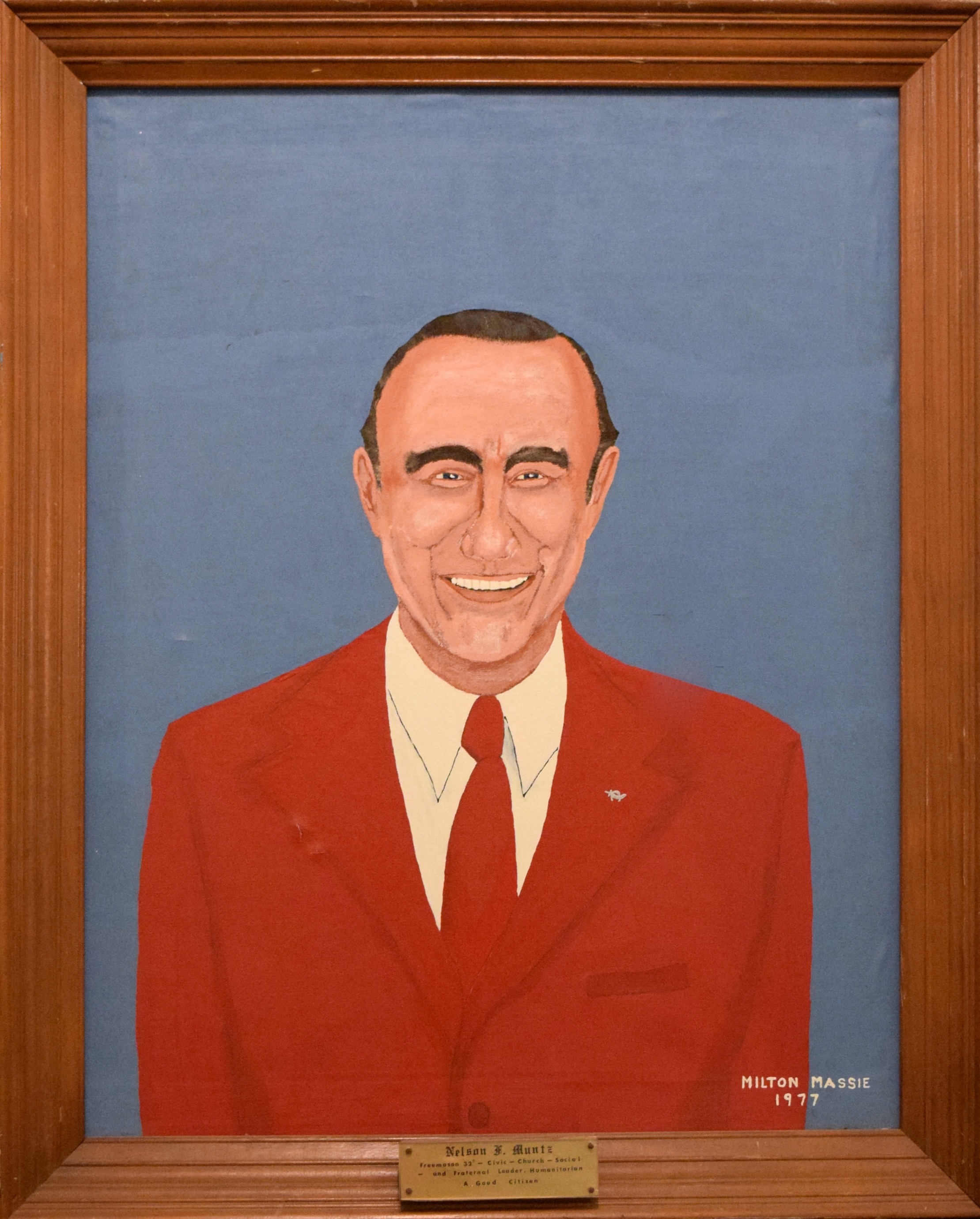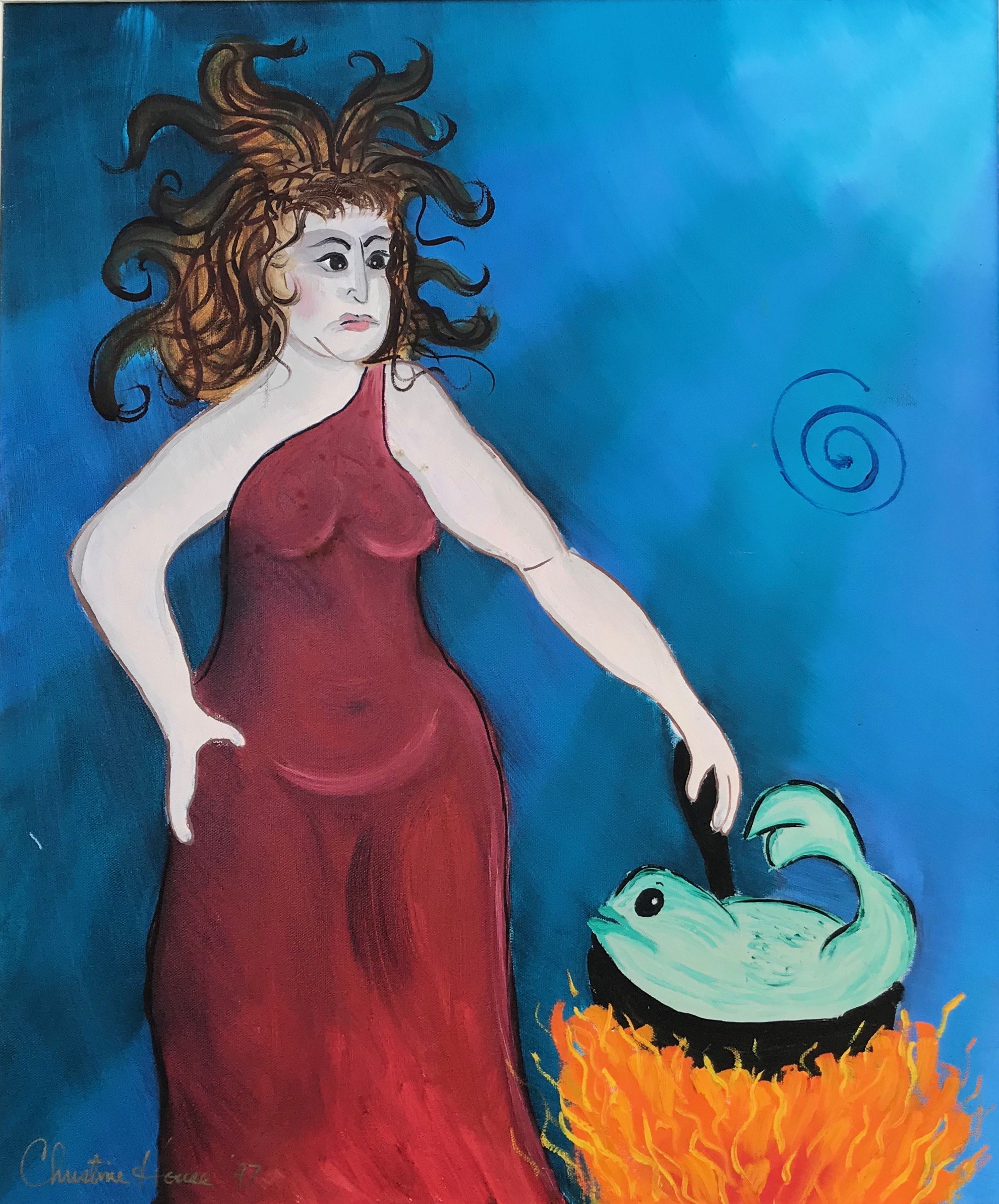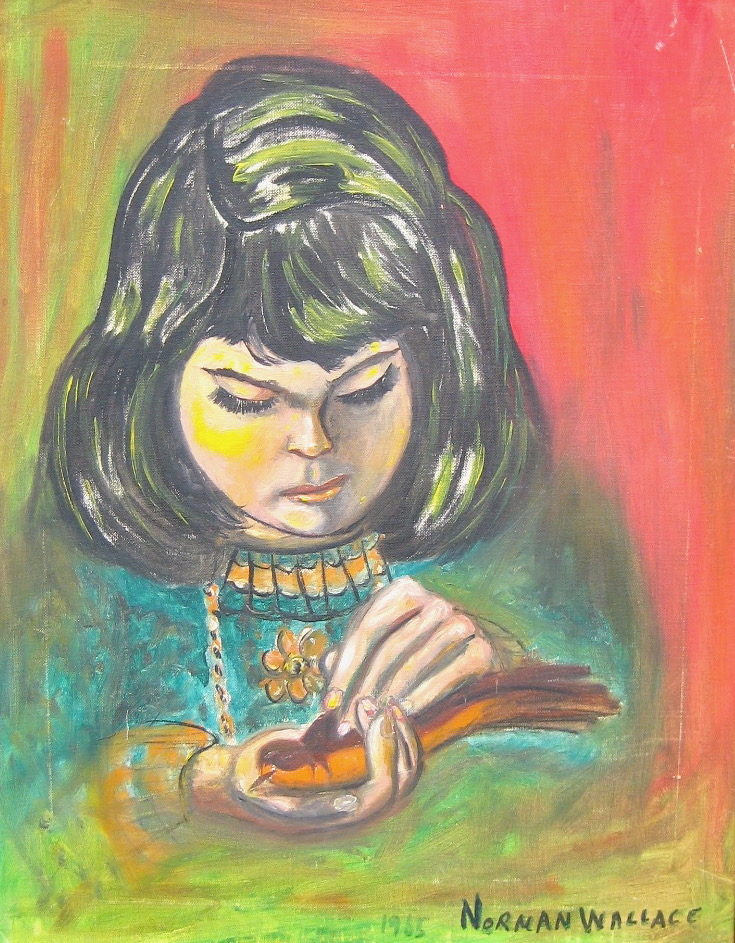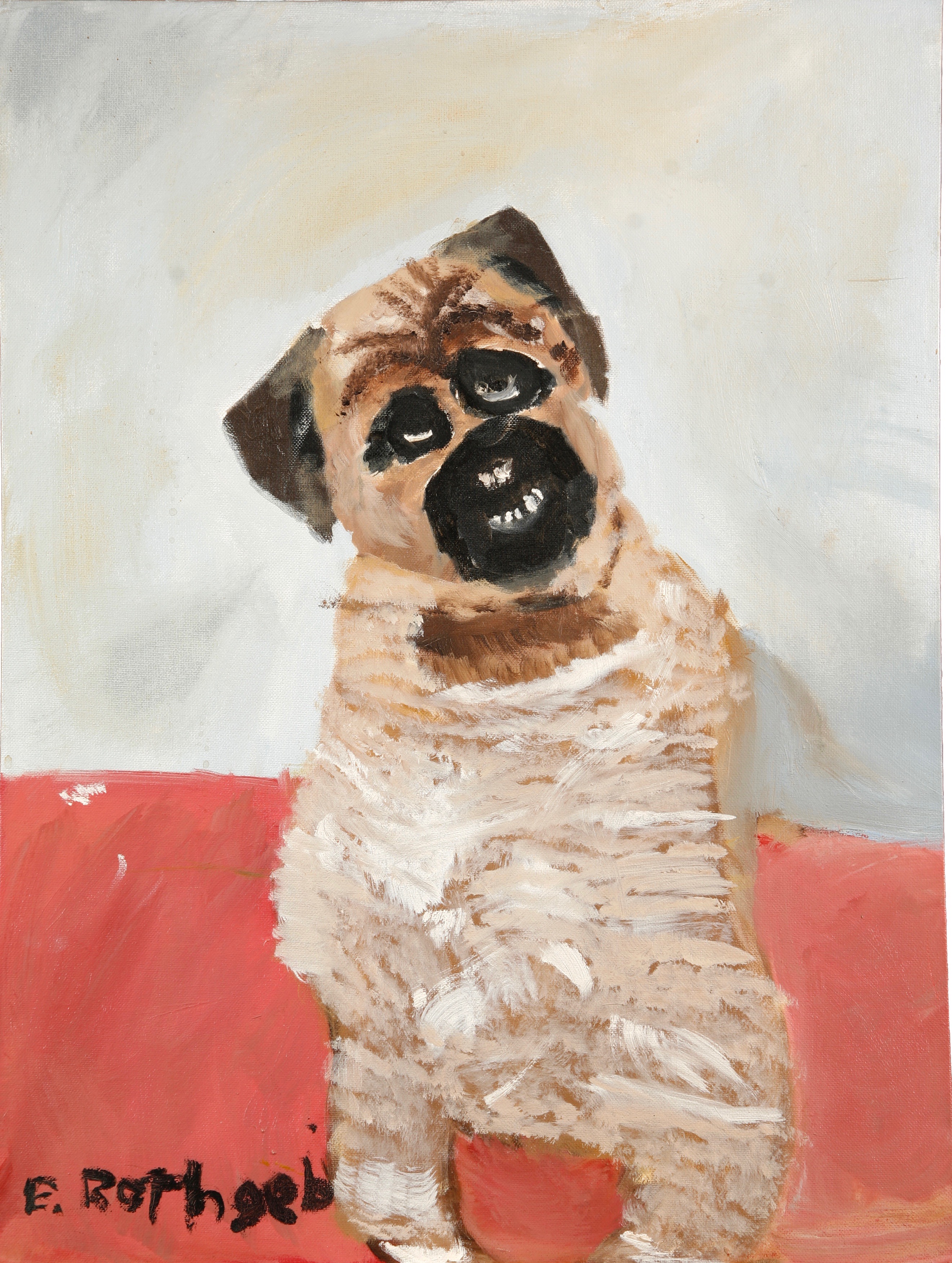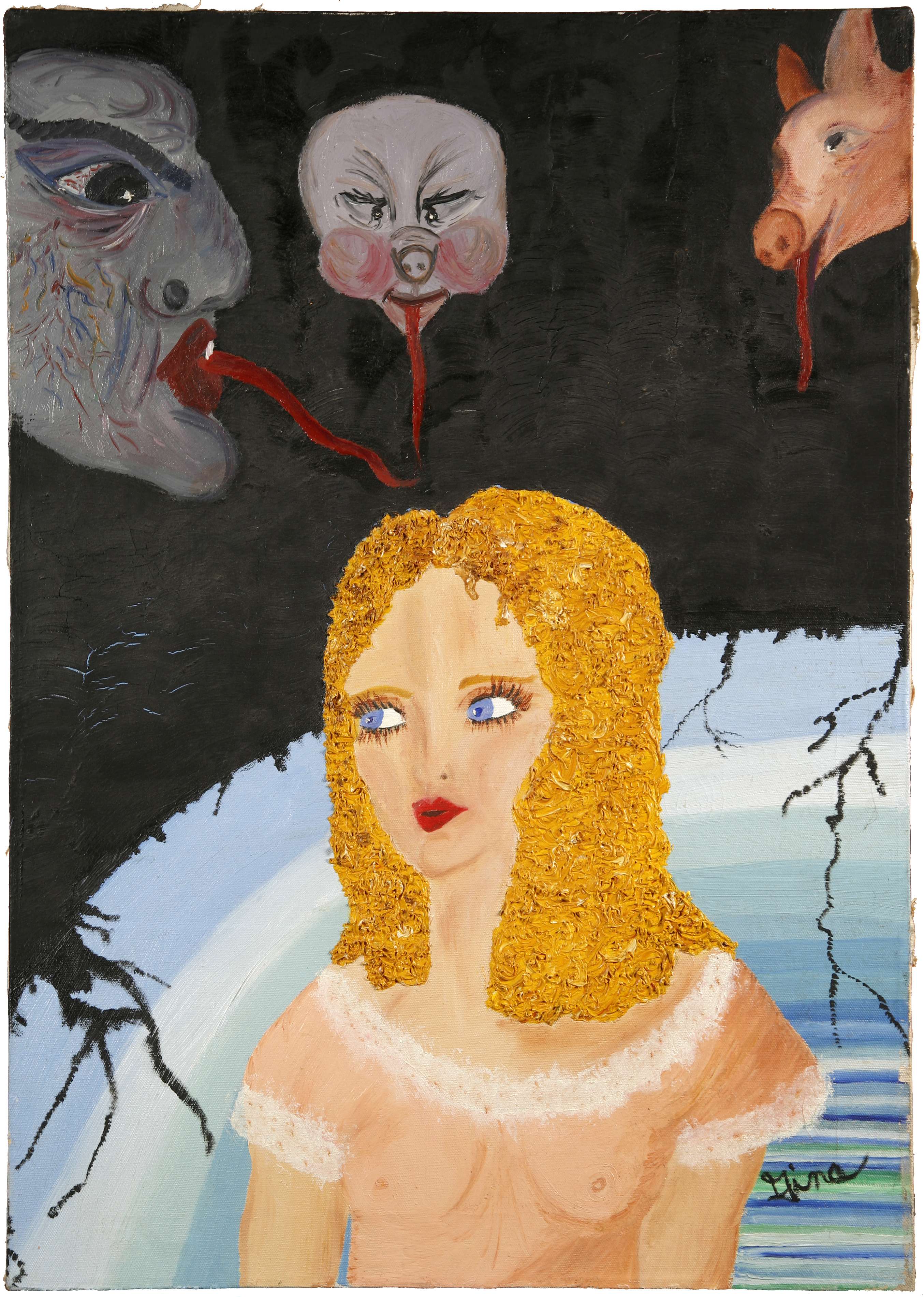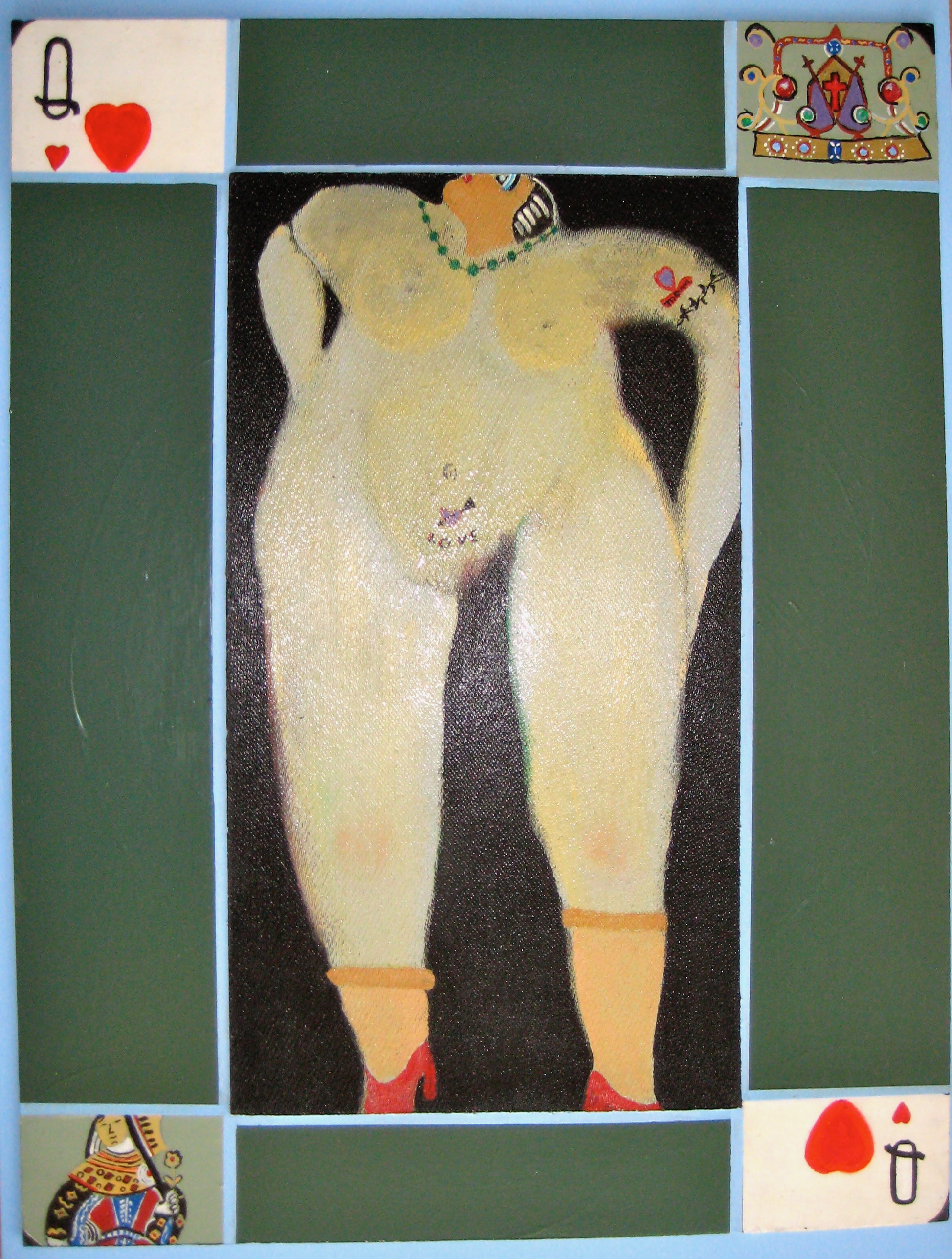 The Museum Of Bad Art (MOBA)
MOBA is the world's only museum dedicated to the collection, exhibition, and celebration of bad art in all its forms. Our growing collection awaits your discerning eye. To start your tour, browse our collections.
We have a new Boston gallery:  MOBA is thrilled to announce the opening of our new gallery located inside Dorchester Brewing Company Tap Room, at 1250 Massachusetts Ave, Boston. The  Gallery is open during the Tap Room's normal business hours (Sun/Mon: 11:30am-9pm, Tues-Thurs: 11:30am-10pm and Fri/Sat: 11:30am-11pm) There is no admission charge. Dorchester Brewing offers house-made craft beer, seltzers, cider & wine. Food is available from their onsite food partner, M&M BBQ.
       NOTE: No one under 21 is admitted on Friday or Saturday nights after 6pm
Saturday, Dec 24, close at 6pm
Sunday, Dec 25, closed all day
Saturday, Dec 31, open until 12:30am
.
We're in the News
Lets Talk Art With Brooke: a podcast interview with MOBA's Curator in Chief
Stories Here: MOBA's Permanent Acting Interim Executive Director interviewed
Arts Obscura podcast: an entertaining introduction to the Museum Of Bad Art.
  Buenos Aires,
Argentina   
José Emilio Burucúa analiza algunos de los cuadros del Museum of Bad Art
José Emilio Burucúa analyzes paintings from the Museum Of Bad Art

     EXPLORATIONS AND CURIOSITIES   
Renegade Tastemakers:  This museum highlights art "so bad, it's good."

     International Museum Day: Six must-visit museums in the world.

Why Is Some Art So Bad That It's Good?
Sometimes a work of art is characterized by a string of failures but nonetheless ends up being a gorgeous freak accident of nature.

 Barcelona, Spain
El Prado, el MoMA y ahora el MOBA, el museo de Arte Malo.
In Spain,  Barcelona's Lavanguardia newspaper discovers the Museum Of Bad Art.
Contact MOBA staff